Since Sunset Tints Birmingham was founded, it has become an ever growing success.
Specialising in Car wrapping, Window Tinting and Light tinting our team of specialists have always been striving to provide world-class services.
Over the years, Sunset Tints Birmingham has gained an excellent reputation in this field. We are immensely proud to serve customers from all over the country.
The demand was so high that we have opened a second branch in Birmingham in order to serve our customers even better. 
In both branches, our teams are made purely out of professionals with long experience—experts who have proven their knowledge and even exceeded our customer's highest expectations every time.
You can leave even the most complex tasks to us.
With Sunset Tints, you will have total peace of mind.
We will make sure; your vehicle looks just as unique as you are.
ACCOUNTABILITY
Customer Satisfaction is our foray. Our specialized crew consists of experienced, trained and certified professionals from UK, who ensure that we maintain high levels of Customer Satisfaction.
PRODUCTS
At Sunset Tints, we use products based on the condition of the vehicle. Our products are chosen with careful consideration – after conducting rigorous tests and are of exceptional quality. And most importantly, we are the exclusive distributors for all our products in the West Midlands. PRODUCTS
Sunset Tints facility renders state of the art security system with 24hr surveillance to protect your prized investment. We offer 5 star luxury services for esteemed customers. Indulge in unlimited refreshments at our luxurious lounge, while your cars get pampered to get the ultimate finish.
WHY CHOOSE US?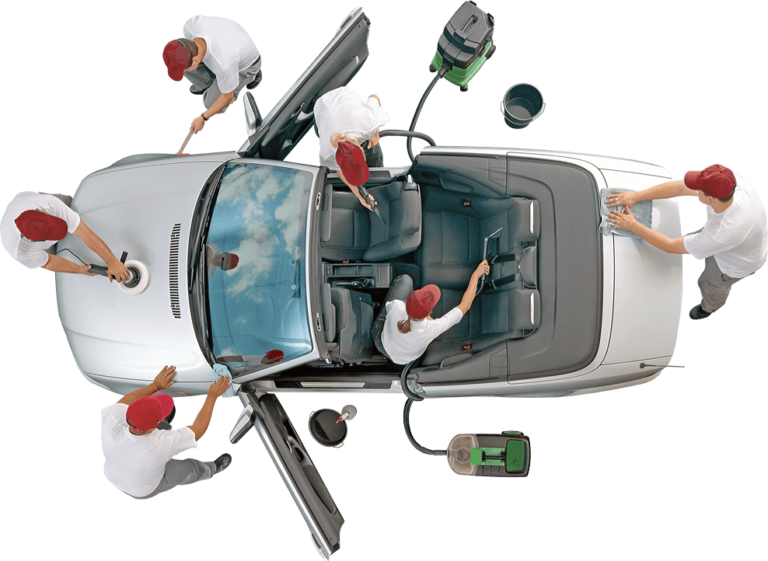 QUALITY
once you see our work, you'll know why
SMART
we treat your car in the smart way
PASSION
no one cares as much as we do
LIGHT TINTING
Here at Sunset Tints, we are offering high-quality car customisation services to our customers not only in and around Birmingham but all around the country. In our modern, fully equipped workshops we offer headlight, taillight and foglight tinting. Over the years, we have tested a variety of tinting products to find the best materials to carry out this very popular vehicle modification.
WINDOW TINTING
Our Window Tinting service is the high-performance films we use at Sunset Tints car window tinting Birmingham. These not only have excellent durability but also reflect a large part of the infrared radiation from sunlight and thereby keep it away from the interior of the vehicle
WE ARE OPEN 6 DAYS A WEEK.